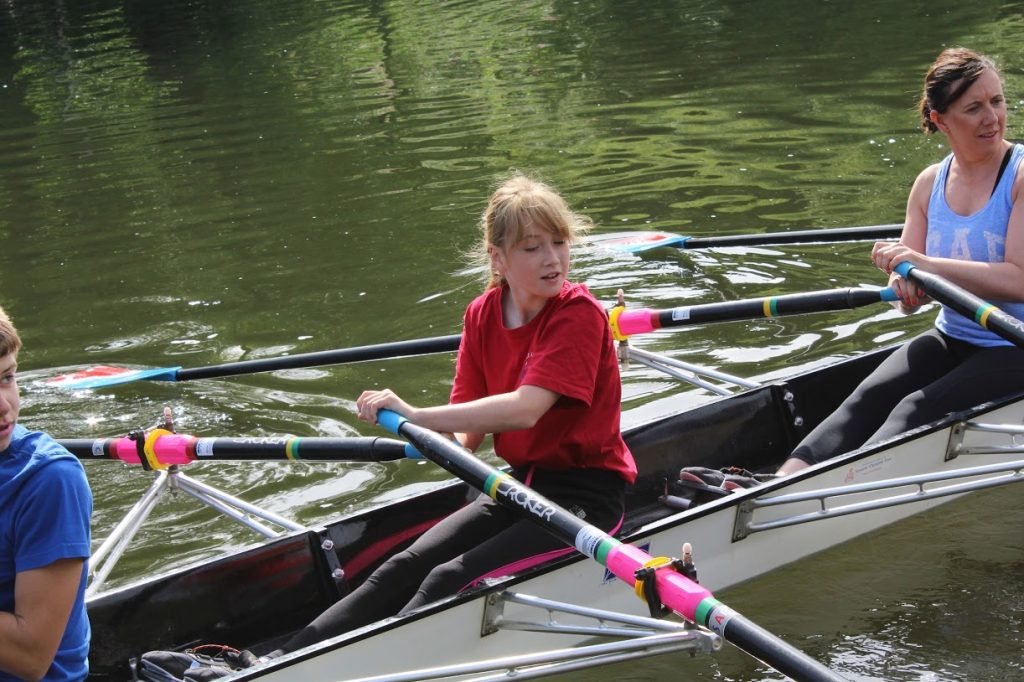 Are you aged between 10 and 18? Want to try out something a little different? Then rowing could be for you!
We're doing a free learn to row course for juniors, starting on Sunday 19 November, at 12pm. We will be running sessions on the following days
Sunday – 12pm – water session
Monday – 4.30pm – indoor training
Wednesday – 5pm – indoor training
If you are interested in having a go, please register your interest at the link below
The course will be delivered by a qualified volunteer coach at the club and you'll learn how to scull in singles, doubles and quads using the correct British Rowing technique. More details on our learn 2 row course can be found here.