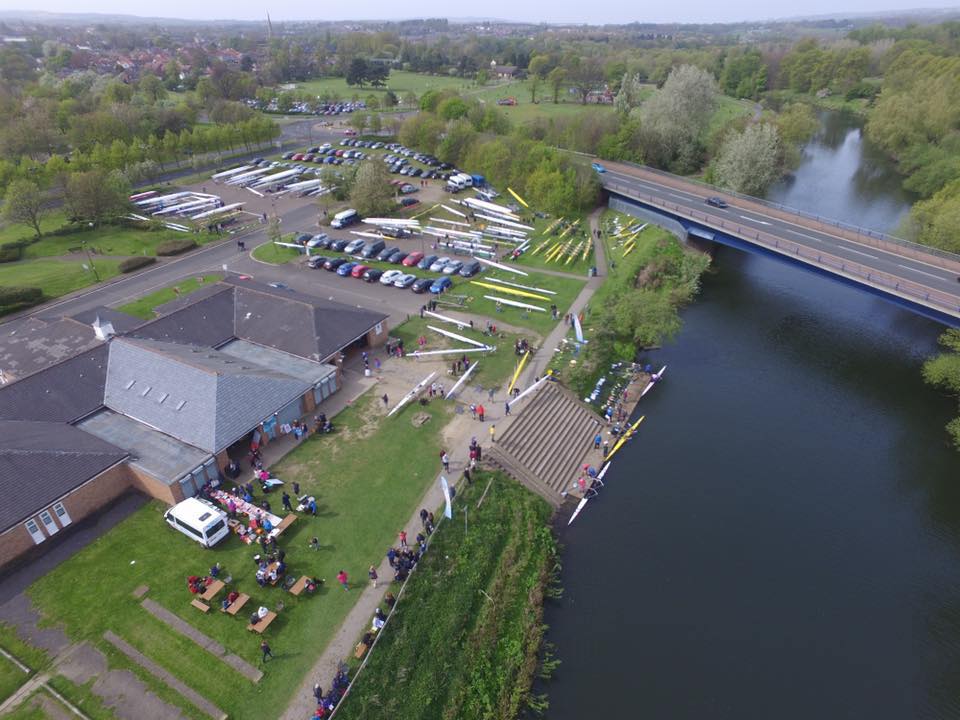 Chester-le-Street Amateur Rowing Club is a registered charity and relies on our members, grants and private funding.
Our current sponsors are
There are a number ways that local businesses can support us, including:
Equipment sponsorship: Due to our increasing membership we are always seeking sponsors to help provide equipment, ranging from clothing to boats.
Regatta sponsors: Every year we hold our annual regatta, where it is possible to sponsor individual races and receive a half or full page of advertisement in our regatta programme.
Trailer sponsorship: We have two trailers, which we use to transport our boats to local regattas, and there is an opportunity to have your companies branding on one or both for an agreed period of time (typically six months or a year).
Donations: Any donations big or small are always greatly received.
If you are interested in sponsoring us, please contact us via email at club.comms@clsarc.org.