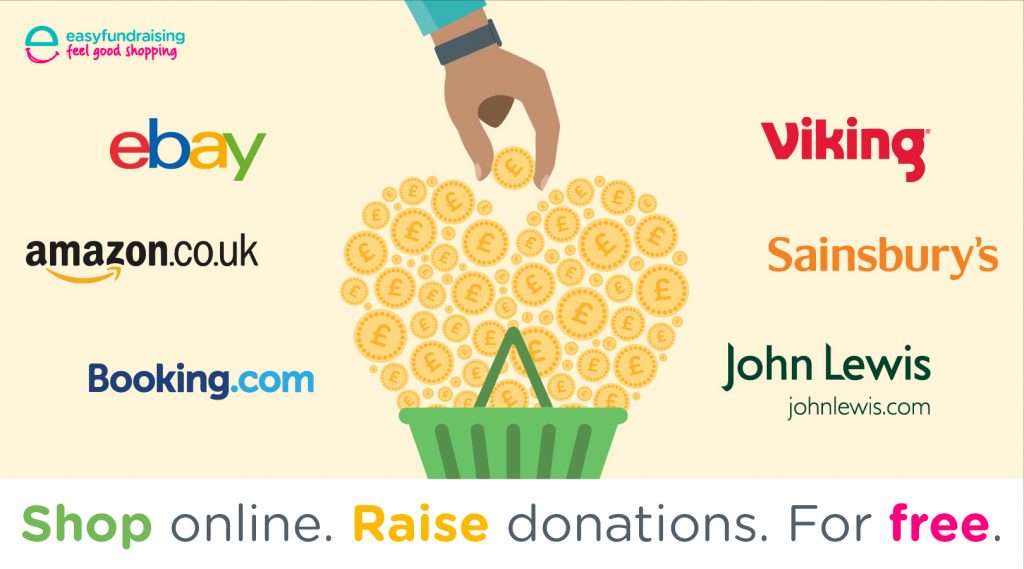 Have you signed up to support Chester le Street Amateur Rowing Club with easyfundraising yet? It's a really easy way to raise extra money for us, without costing you a penny!
easyfundraising is the UK's number one charity cashback site. There are over 3,100 shops and sites where you can collect free donations for Chester le Street Amateur Rowing Club including Amazon, John Lewis, eBay, Argos and Sainsbury's.
Show your support and sign up for free here http://www.easyfundraising.org.uk/causes/clsarc and collect donations on everything from groceries to getaways.
Thank you, your help will make a real difference.